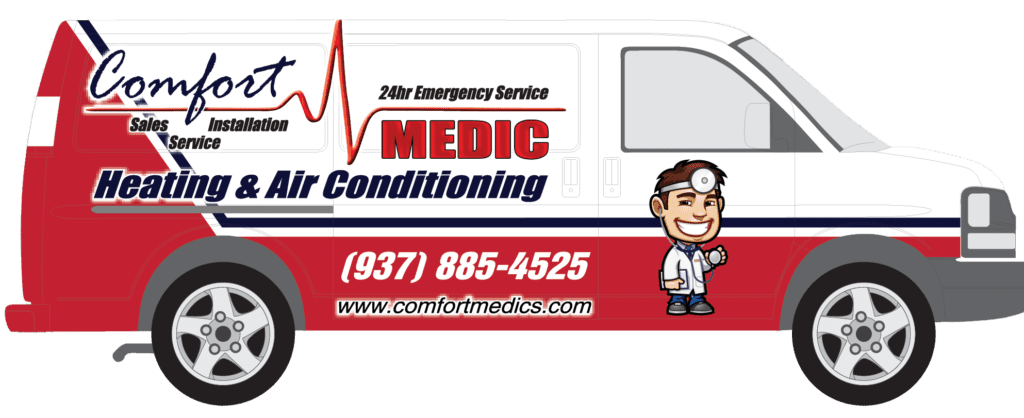 Heating and Air Conditioning Solutions for Your Home
Being able to control the temperature of your own home is nothing short of amazing. Through the wonders of technology, you have the power and flexibility to adjust the room temperature to match your personal needs. Comfort Medic Heating & Air Conditioning is here to give you that ability by installing one of the most state-of-the-art Heating & Air Conditioning systems available.
Exceptional Customer Service
We go above and beyond to make sure you are satisfied with our work. When we set up HVAC systems, we make sure that the ductwork is straight and sealed. Our team also tests the unit upon installation to check that they are running according to the manufacturer's specifications. In addition, we can service all makes and models.
Experience ultimate comfort in your home when you hire us to install high-quality HVAC equipment. Contact us today to learn more about our HVAC services and rates.